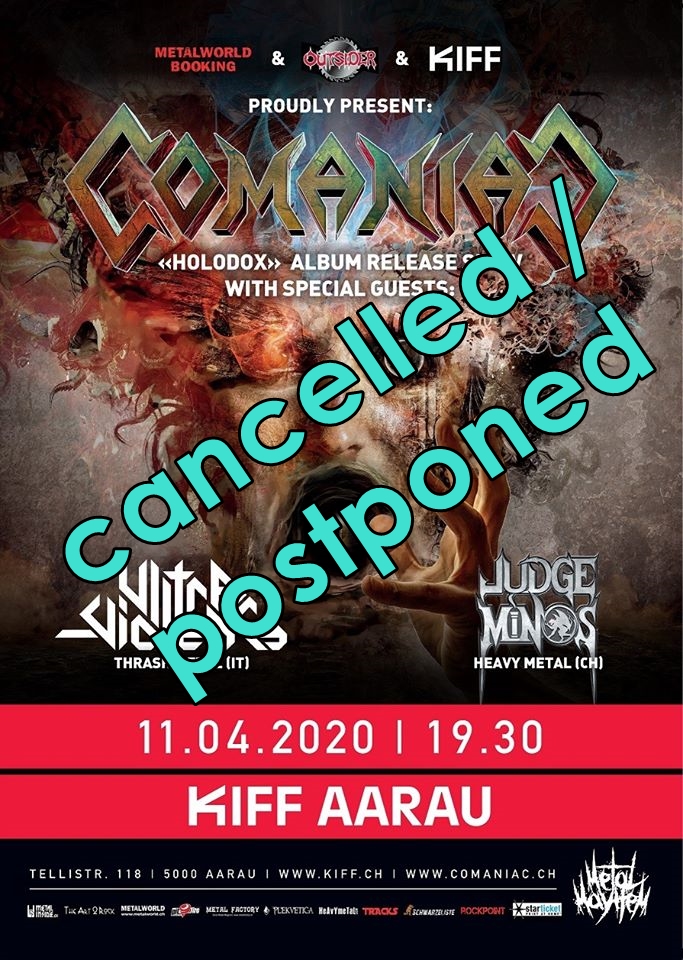 With a heavy heart we inform you that we will postpone the release of our third album "Holodox" indefinitely. With the worldwide prevention policies all around the coronavirus, we want to take a conscious step back for the next few weeks. We will be back with the new album later this year – stronger than ever.
A close contact to our fans is important to us – and we want to celebrate the new album with you! And that's why we postpone the release to a time when we can do so without any worries. I hope you can understand our decision and we can't wait to celebrate the release of the new album with you at a later date.
Many thanks for your understanding, we'll keep you posted.