The Company of Maniacs started with two metal heads: Cédric Iseli (drums) and Jonas Schmid (vocals, guitar). As lonesome metal heads in their teenage years at school they hooked up to celebrate their favorite music: Heavy Metal. With Overkill, Coroner, and Sepultura as main influences, they made their way through the cover-period into songwriting.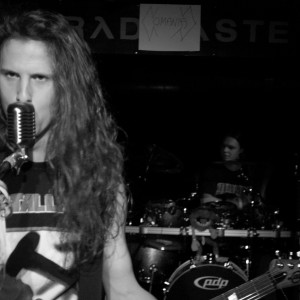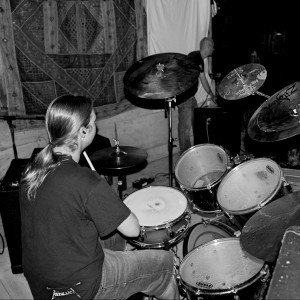 A lot of ideas and smashing riffs later, they had 5 songs ready for action and rehearsal! It was April 2012 in our counting when they entered a small cowshed – a friends "recording studio" – to record their songs. The very first demo release was ready and was called "Cowshed Demo". They got backup in no time. Raymond Weibel (bass) and Dominic Blum (lead guitar) were blown away by the cowshed demo and joined Comaniac in summer 2012. The four maniacs from Aarau, Switzerland were soon ready to hit the stages – just weeks after their first rehearsal.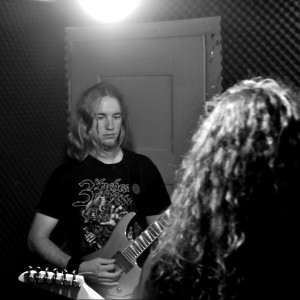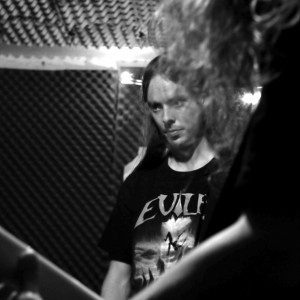 In December 2012 Comaniac found themselves in a professional recording studio to record their second demo. "Tumor Troop" was released in summer 2013 and recognized not only in the local but also the international press. Cédric comments, "In early 2013, when we suddenly had our full line up and a decent demo, we had something in our hands! Venues and press started to give us some recognition and noticed our passion for Heavy Metal music!"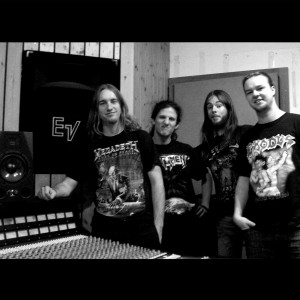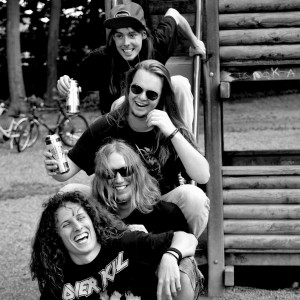 By the end of 2013, Comaniac played in several cities and gathered a lot of live experience such as a Supporting Act for Thrash legends Coroner and Toxik. But there was something quietly growing beside the shows…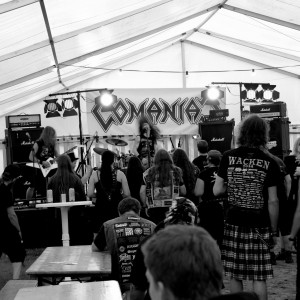 In early 2014, Comaniac recorded their brand new song "Killing Tendency" to announce their debut album to be released in early 2015. Jonas says, "We knew right from the beginning that it is essential for a band to write and release new music. We have to let people know we're working hard on our music and are keeping to it. There was no day off from improving our song material!"
In Summer 2014 Comaniac entered the KHE Recording Studio to record "Return To The Wasteland" – their first full length album. After months of promotion and organization their 52-Minutes-Debut Album also known as "RTTW" was self-released on February 27, 2015 and distributed worldwide by underground record stores and distributors.
Download Release Sheet "Return To The Wasteland"
Soon after – in March 2015 – it was time for another release: Their first professional video clip to the Song "Secret Seed". Doom comments: "We always wanted to use our music to get a message to the people. And with Jonas' idea of the human tree being used and abused for his whole life we had a fitting metaphor."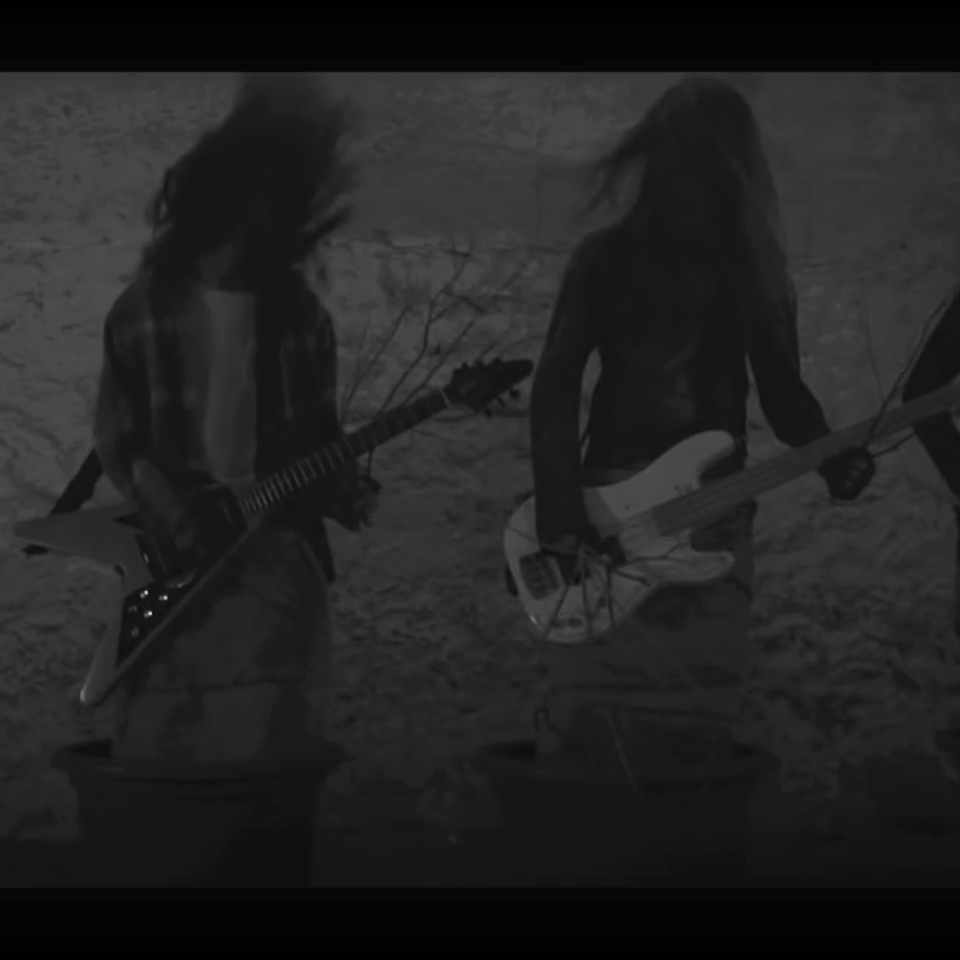 2015 was the year of live attacks! Many shows in Switzerland and their first shows abroad brought Comaniac to countries like Germany, Austria, Italy and Croatia.
Through this time two labels were contacting Comaniac for a collaboration. Soon after there were two re-issues of "Return To The Wasteland" on the market: Stormspell Records (CD) and Tridroid Records (Tape) helped Comaniac to distribute their Debut. Comaniac seemed ready for take-off…but trouble stroke…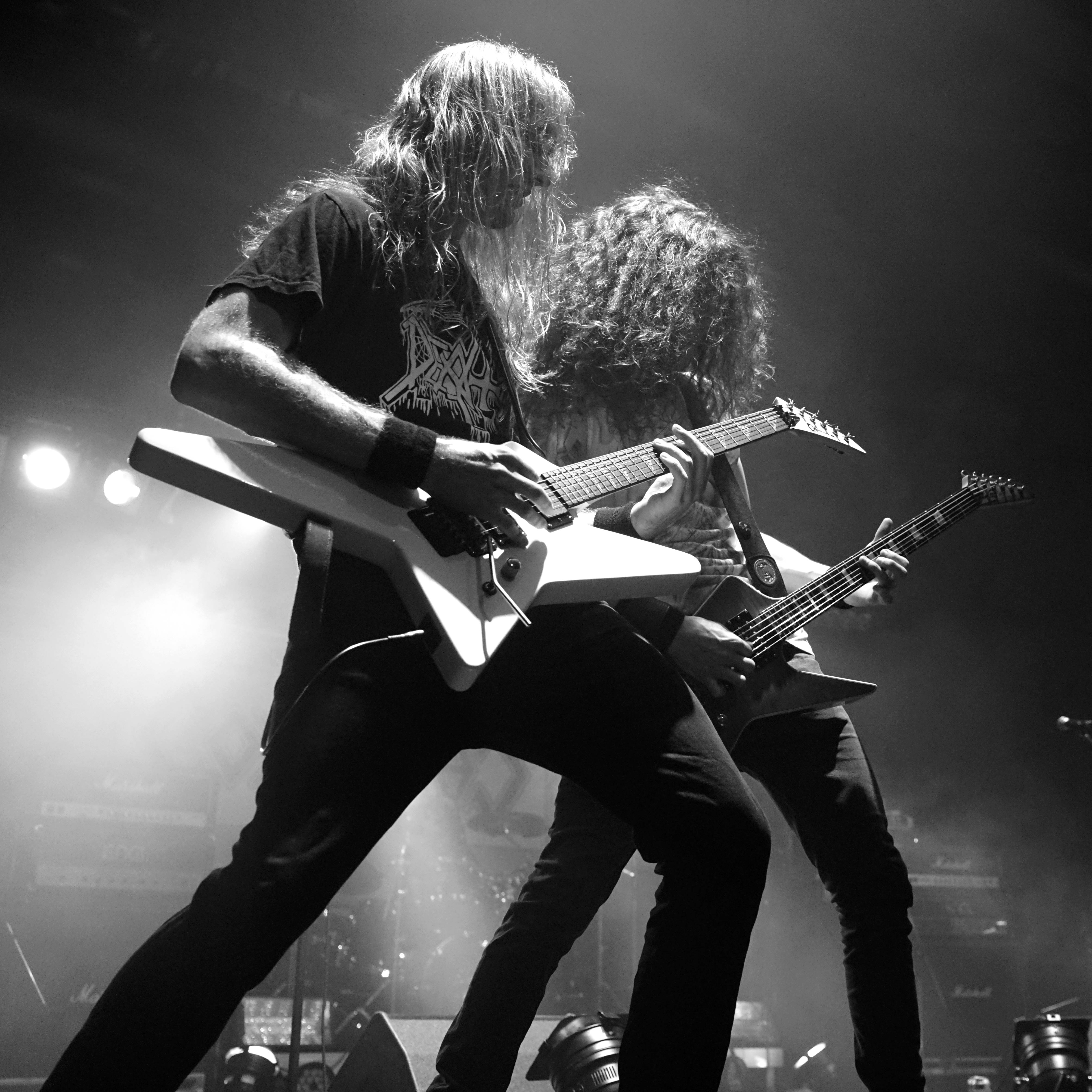 Early 2016 the band had its first big crisis. Cédric – founder member and drummer for more than 5 years – and lead guitarist Doom couldn't combine the ambitious plans of Comaniac with their private ones. So in April 2016 it came to the last live show in the original lineup. Still there was no such thing as burying Comaniac at any time. Jonas and Ray started checking different possibilities how to continue and finally brought Vali (lead guitar) and Steff (drums) on board – in the same month as Doom and Cédric left.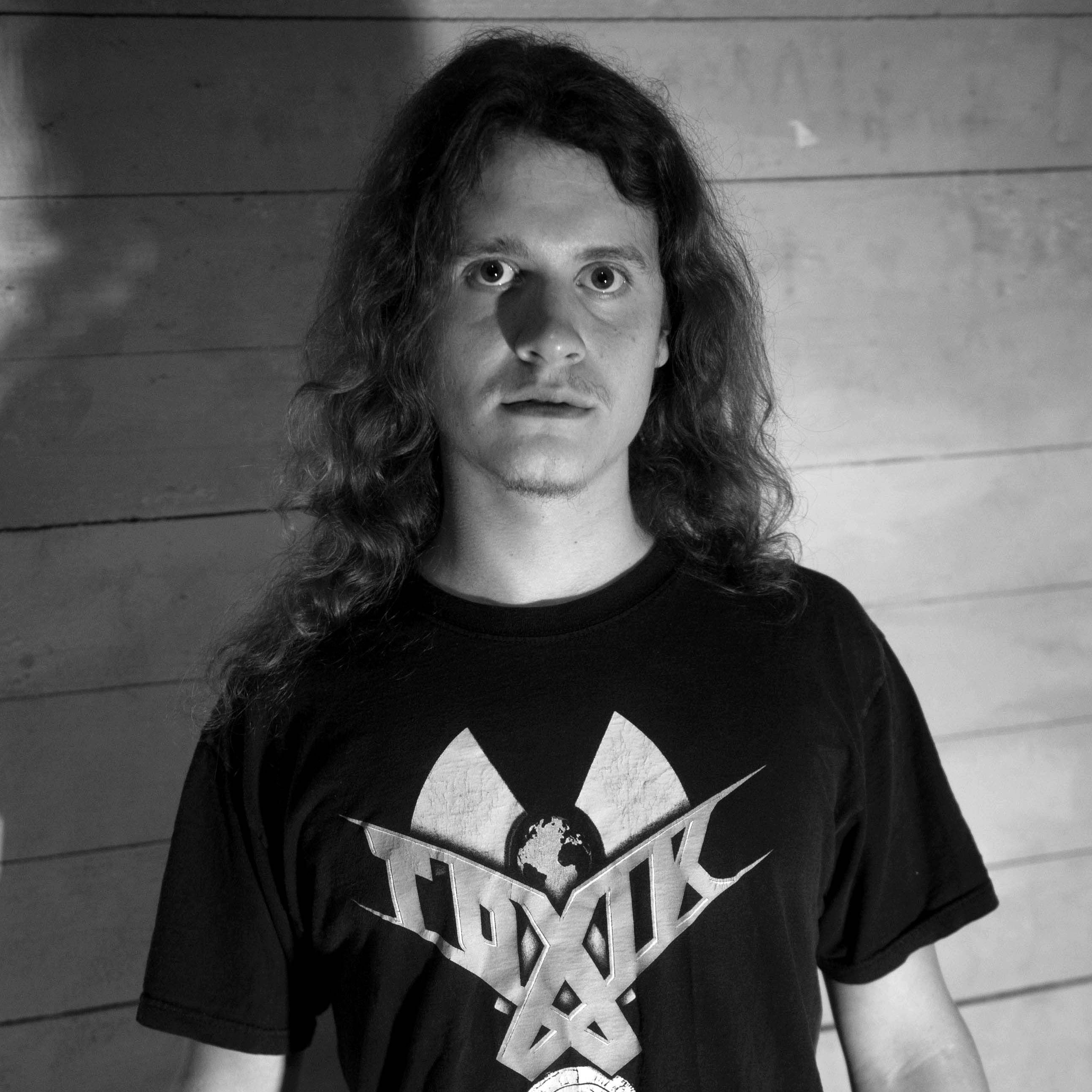 With the new lineup Comaniac could convince their audience at every show – and even the bookers of MetalDays. So it happened that Comaniac got a slot at MetalDays in summer 2016.
In autumn 2016 Comaniac found themselves in the KHE Recording Studio again. In 14 days they captured their second album "Instruction For Destruction". "Musically it's much more mature and original than the debut" Valentin says.
The second album hit the stores worldwide on April 7th, 2017 and is out on SAOL (digital, Compact Disc) and METALWORLD (Vinyl).
Download Release Sheet "Instruction For Destruction"